Providing High-Value Silicon Carbide Materials to Commercial, Government & Military Customers Worldwide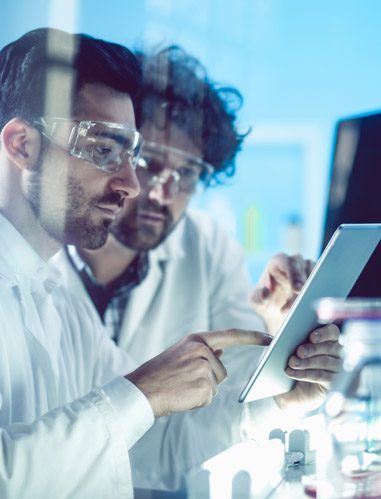 Since 1998, we have been developing and manufacturing high performance optical mirrors and telescopes, semiconductor processing products, and ultralight structures. Our R&D and manufacturing facilities are located in Lihue, Hawaii, on the island of Kauai, known as The Garden Isle for its lush green mountains and valleys.
Over the years, we have expanded our focus from serving federal government agencies and the U.S. military to include a variety of commercial customers that manufacture semiconductors, telecommunications equipment, consumer products, and more.
Our company is a realization of the late Senator Daniel Inouye's vision to bring high technology to Hawaii and offer rewarding employment opportunities to Hawaii's graduates. At our inception we were Trex Advanced Materials and established the foundation for our current material technologies and manufacturing processes. In 2016 we were acquired by Fantom Materials, Inc. and continued efforts toward advanced materials development. In 2017, our high-tech operation was re-established as Advanced Silicon Carbide Materials, a woman-owned, HUBZone-certified, small business upholding the same commitment to its founding technologies, and with sights set on expanding our capabilities.
One thing that has remained constant since our beginning, and will continue to be at the center of our business, is an unwavering commitment to innovation and quality. That is because adhering to those values has allowed us to grow from day one, and those values are the key to remaining an industry leader.